CRS (Carpenter, Roth & Sabo)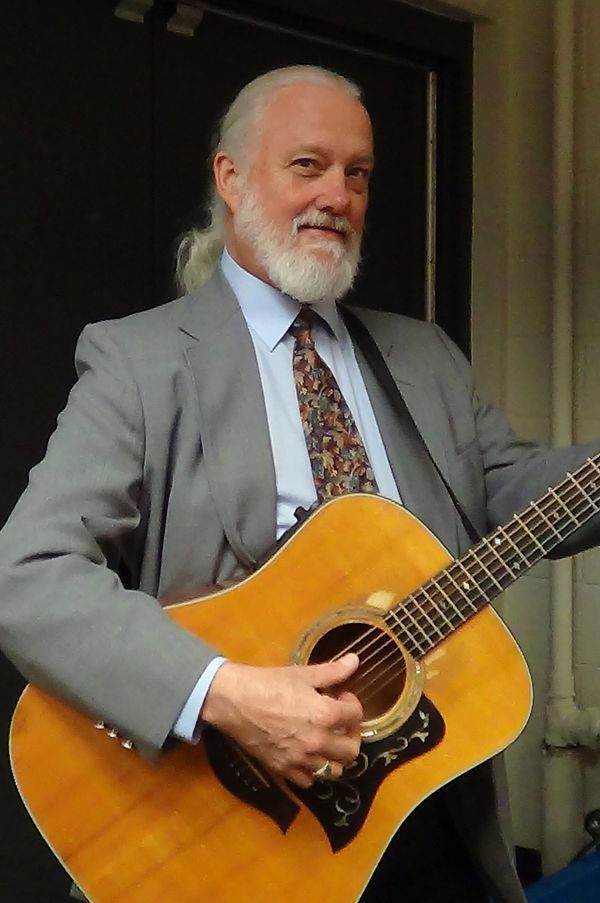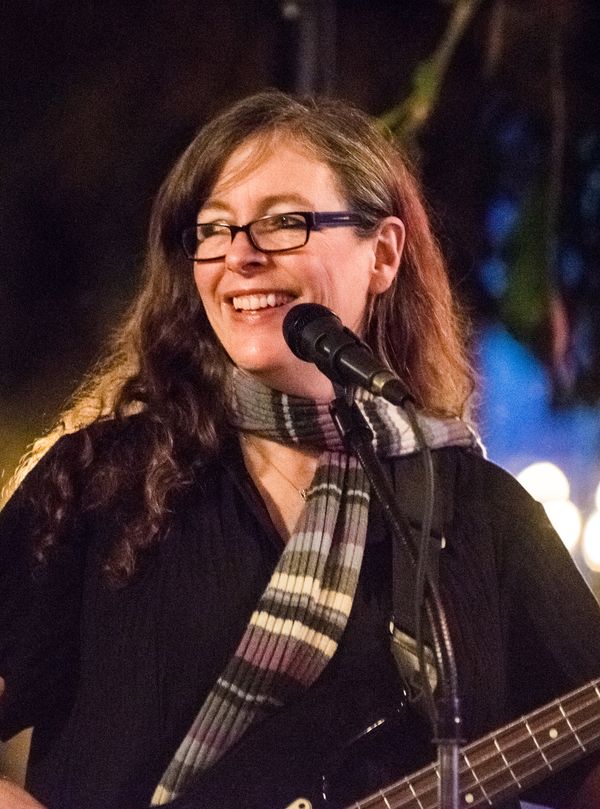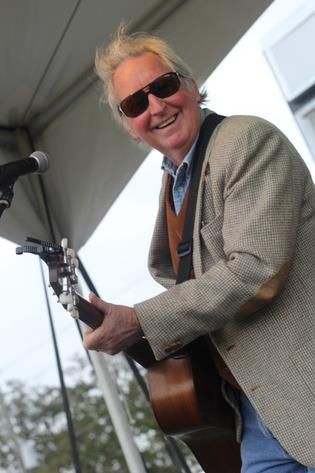 CRS
(Carpenter, Roth and Sabo)

MUSICAL ENTERTAINMENT - ENTERTAINING MUSIC
 
Just as the sound of a violin becomes more refined as the years gather, musicians and entertainers develop a patina of professionalism. That is what you get with CRS, which doesn't mean what you're thinking. It stands for Carpenter, Roth, and Sabo.
Even though this trio has come together fairly recently, the result is a synergy of style and experience that just works. With CRS, you get a mosaic of music and an album of snapshots from different times in your life.
Bill Sabo, Elizabeth Roth and Jim Carpenter are all experienced, active musicians who came together as music instructors at the Florida School for the Deaf and the Blind (FSDB). Together, they run the school's popular Outta Sight music program. In that capacity, they found that they work well together and that they have a great time doing so.
They started rehearsing what was to be a Peter, Paul & Mary tribute, but soon decided to abandon such a narrow focus. Today their program includes Top 40 hits and album cuts from numerous decades, country, folk, Irish, Woodstock-era, costumes and even some opera just for pizzaz.
It's a "box of chocolates" thing, you just never know what you're going to get. That's what makes it fun.

____________________________________________________________________________________________________________
BILL SABO founded the First National Rotagilla Band in 1972. The band became very popular regionally and then went on to tour the United States and Canada for several years. The band lives on to this day in the Rotageezer band and various other subsets. Bill started what became Outta Sight at FSDB in 1995.
JIM CARPENTER joined Rotagilla in 1975. He has played in and led various other groups which include Tapestry, Crosswind, the Good News Got No Blues Band and others. He joined Bill in the Outta Sight program in 1997.
ELIZABETH ROTH, while younger than Bill & Jim, is kind of like a new set of strings on an old guitar. She has been a highly-respected and popular soloist and songwriter since the '80s. She joined the Outta Sight program in 2003 and released an award-winning CD, "like the david", that same year. She also leads the popular high-energy rock band, The Grapes of Roth.
___________________________________________________________________________________________________________
VENUES:
Creekside Dinery  ~  The Reef  ~  Tempo  ~  Tradewinds  ~  Ann O'Malleys

St. Augustine Celtic Festival  ~  St. Augustine Romanza Festival

St. Augustine Beach Summer Concert Series  ~  Aunt Kate's  ~  St. Augustine Ocean & Racquet Club

~~~

SAMPLE SONGLIST:
(including, but not limited to:)
miscellaneous:
father and son  ~  gone at last  ~  halleluia  ~  i started a joke
leather and lace  ~  melissa  ~  right down the line  ~  sundown
sunshine  ~  the story in your eyes  ~  the weight  ~  travelling prayer
beatles:
if i fell  ~  i'll cry instead  ~  i've just seen a face  ~  something  ~  this boy
 
woodstock era:
feelin' alright  ~  get together  ~  i get by with a little help from my friends  ~  white rabbit
 
oldies:
a thousand stars  ~  all of me  ~  angel baby  ~  i'm hanging around  ~  it's in his kiss
lovers never say goodbye  ~  mack the knife  ~  my boyfriend's back  ~  oh donna
one fine day  ~  wanderer  ~  will you still love me
 
sonny and cher:
bang bang  ~  gypsies tramps and theives  ~  i got you babe  ~  the beat goes on
 
peter paul and mary:
blowin in the wind  ~  don't think twice  ~  i dig rock and roll music  ~  if i had a hammer
 leaving on a jet plane  ~  light one candle  ~  puff the magic dragon  ~  stewball
that's what you get for lovin me  ~  the times they are a changing  ~  this land is your land
 
willie nelson:
angel flying too close to the ground  ~  crazy  ~  good hearted woman
 
mamas and papas:
california dreamin
(more to come) 
 
irish:
black velvet band  ~  brennan on the moor  ~  bricklayer  ~  cockles and muscles
danny boy  ~  drunken sailor  ~  finnegan's wake  ~  macknamara's band
when irish eyes are smiling  ~  whiskey in the jar  ~  wild rover  ~  will ye go lassie go

 
R&B, girl groups, supremes, etc:
(coming soon)

Beach Boys:
(coming soon) 
MUSICAL ENTERTAINMENT - ENTERTAINING MUSIC